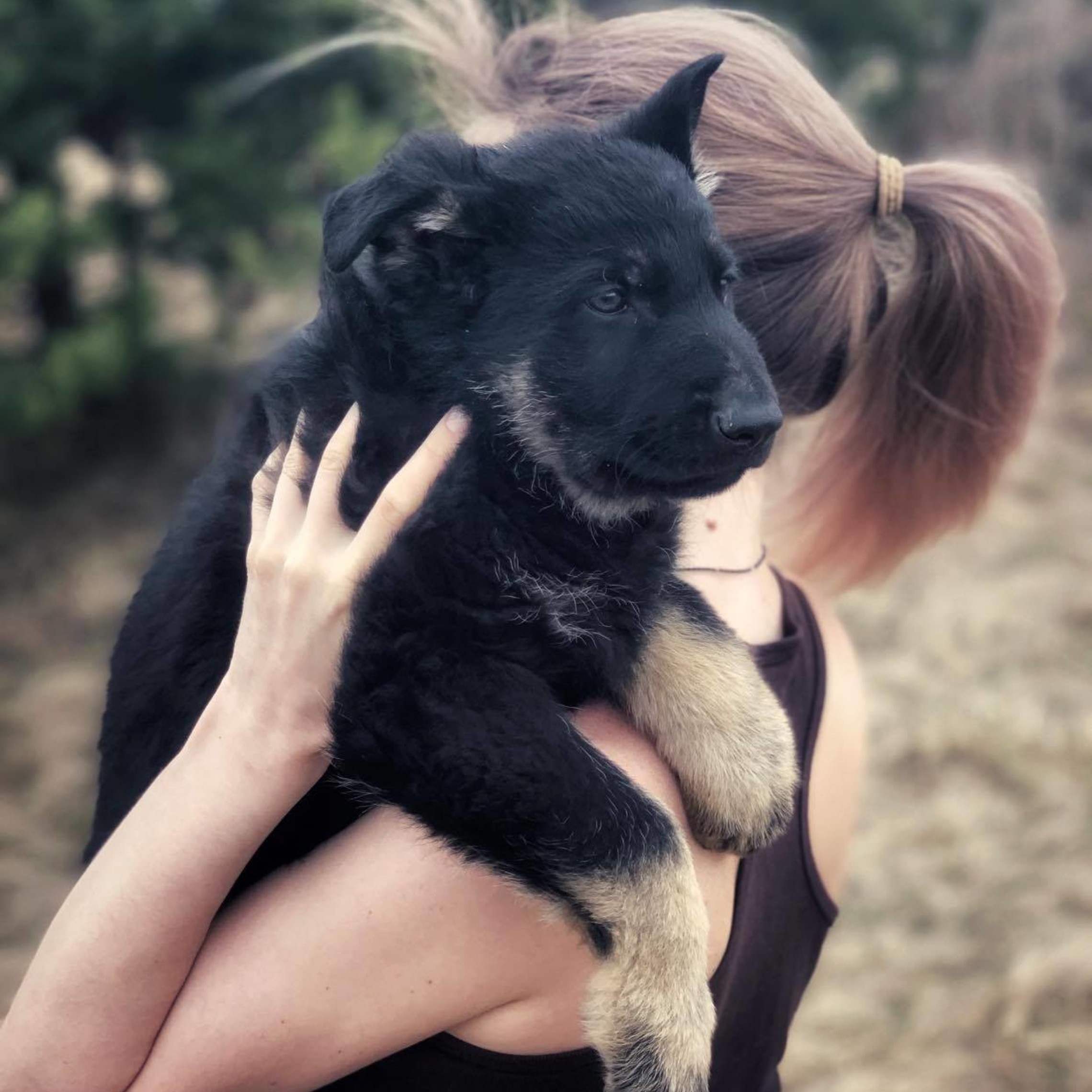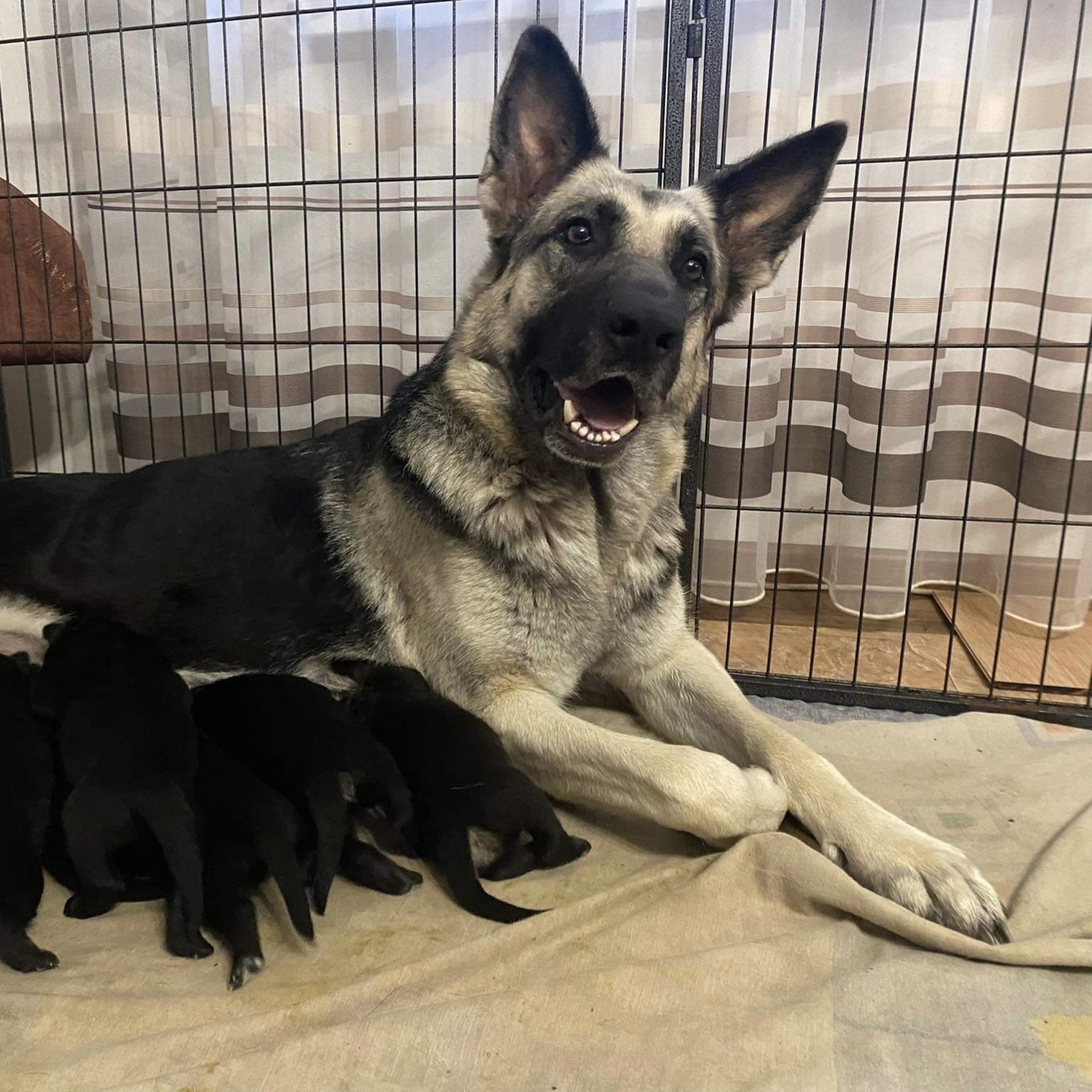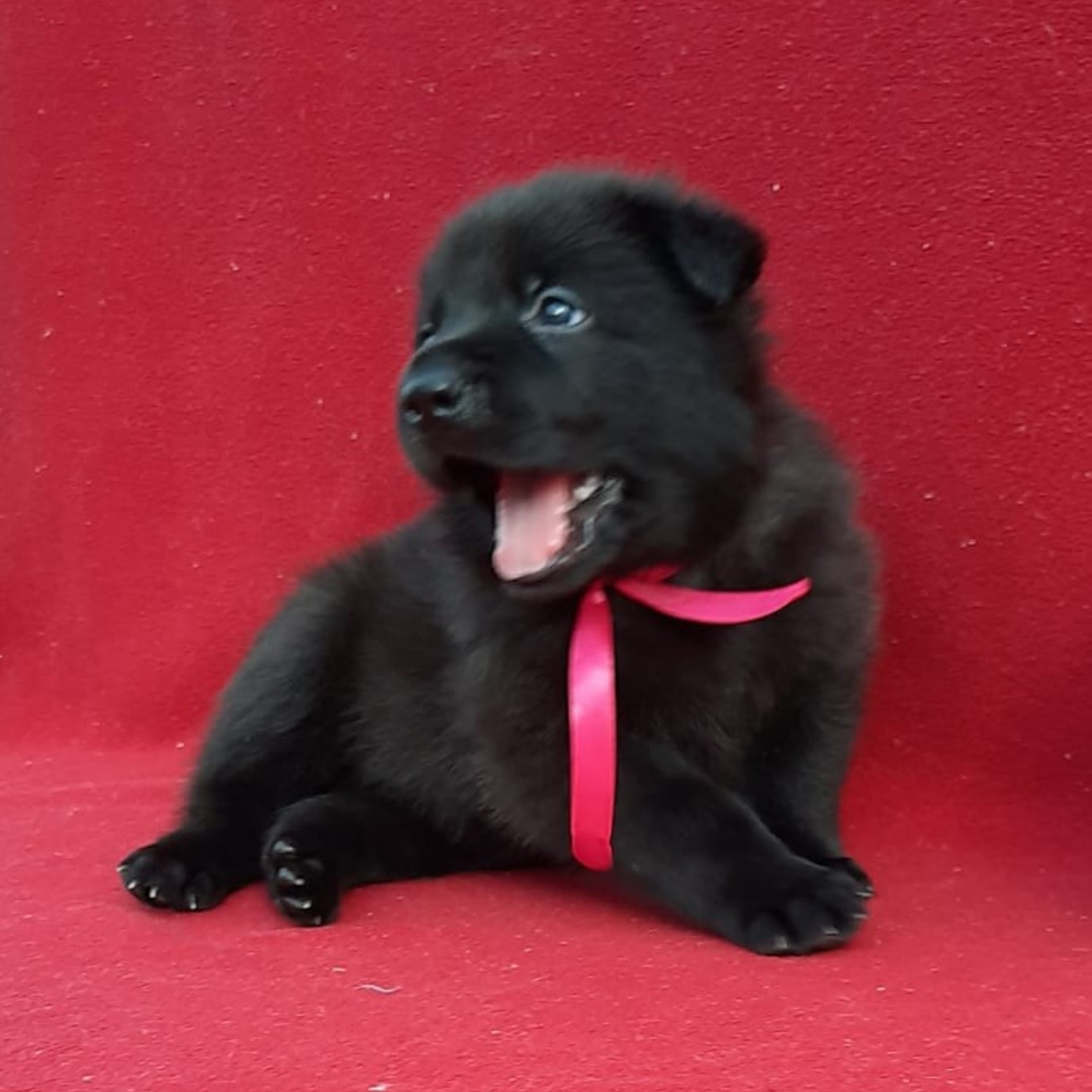 Our girl Tigra is pregnant! We bred her to the 138 lbs male below from Finland. He is a Ukrainian grand champion.

If all goes well, puppies are expected to be born at the end of November 2022.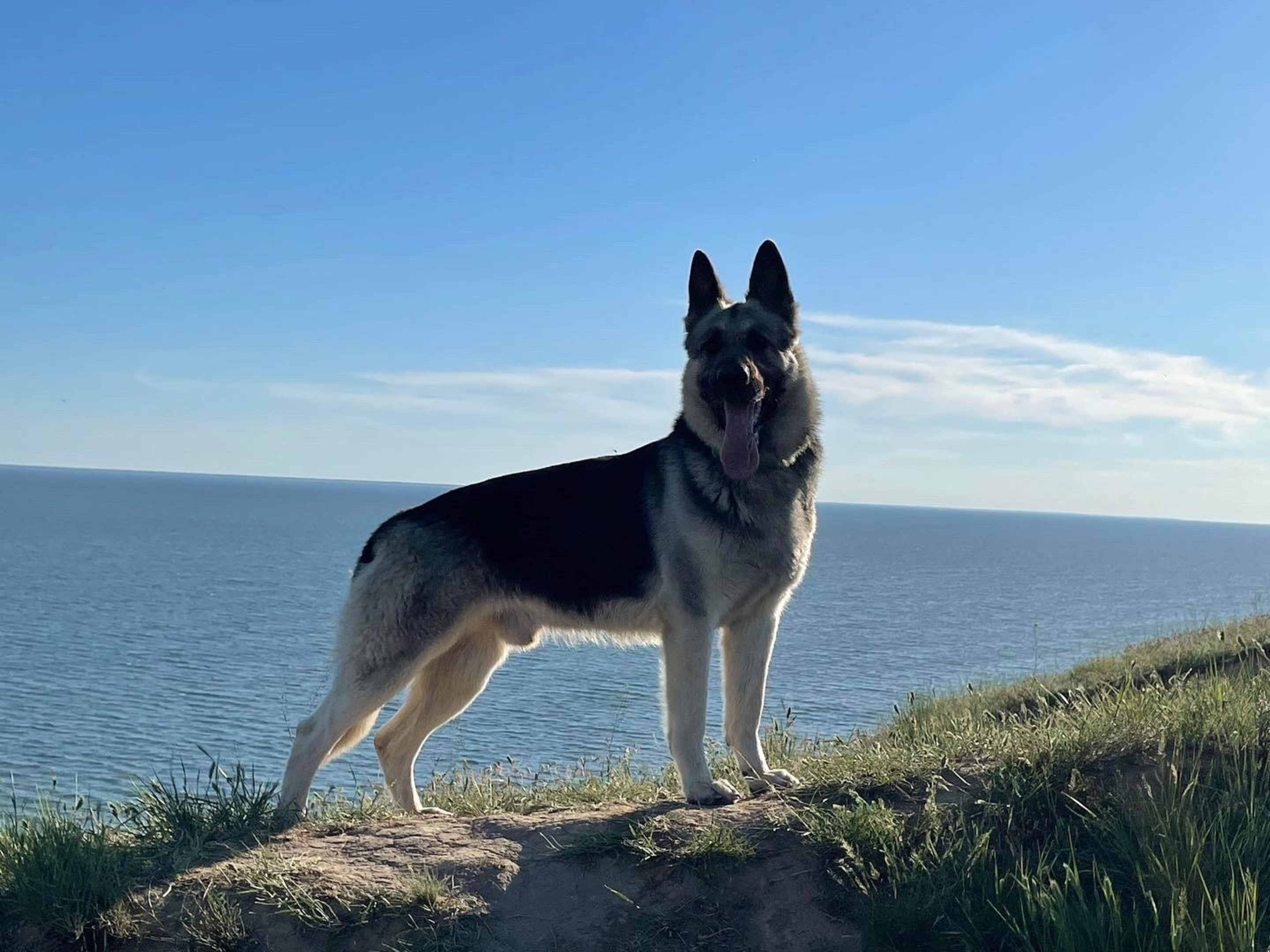 We also plan to breed Sava to this same stud in the near future. 
Please contact us with any questions or if you would like to reserve a puppy.