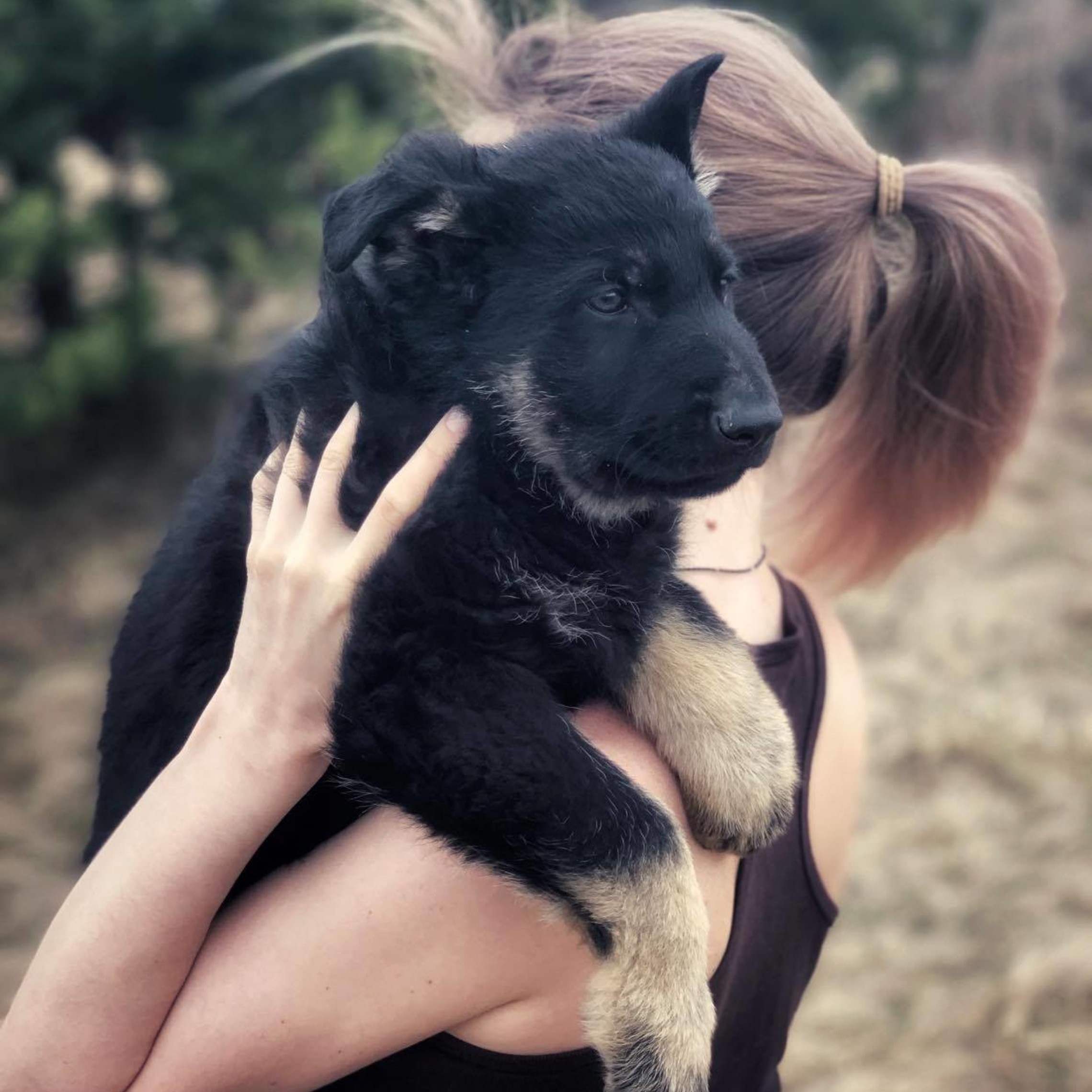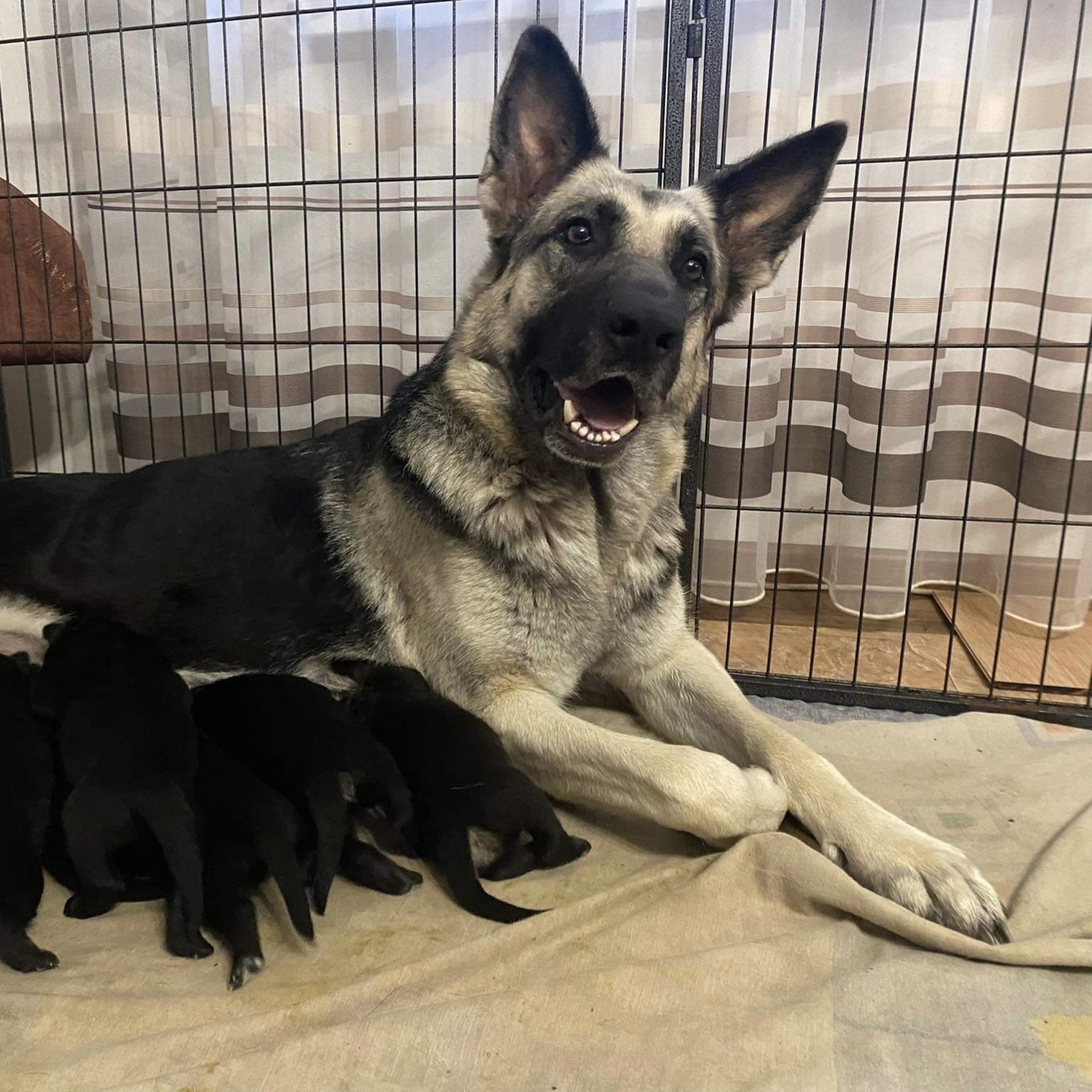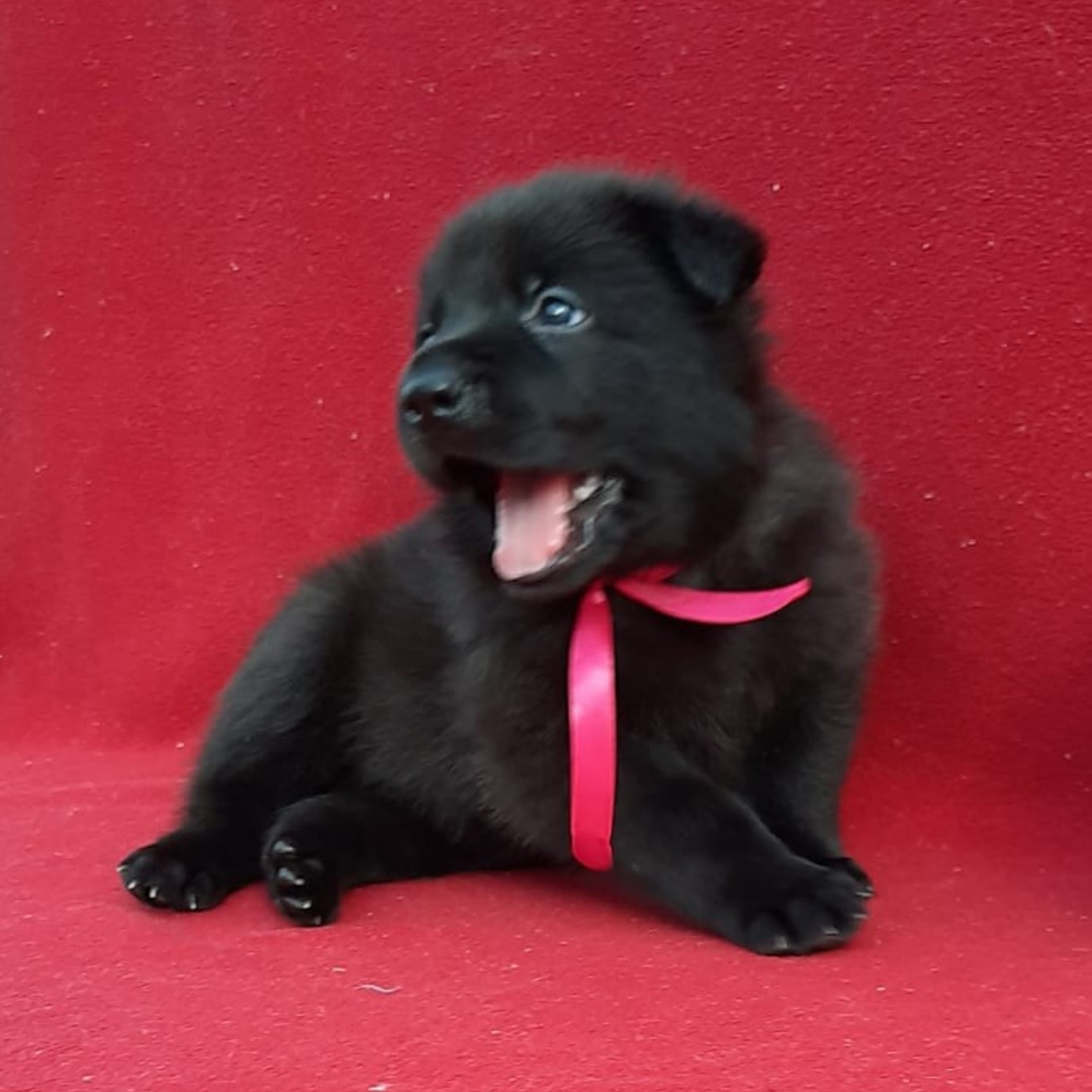 Our girl Tigra was just bred!
If all goes well, we expect she will have puppies sometime around November 26, 2022.
 
We plan to breed our girl Sava very shortly as well. 
Please contact us with any questions or if you'd like to be added to our contact list. We'll reach out after the breedings are successful.
USA 🇺🇸 and International Shipping Available.
(Not including unreasonably far locations.)