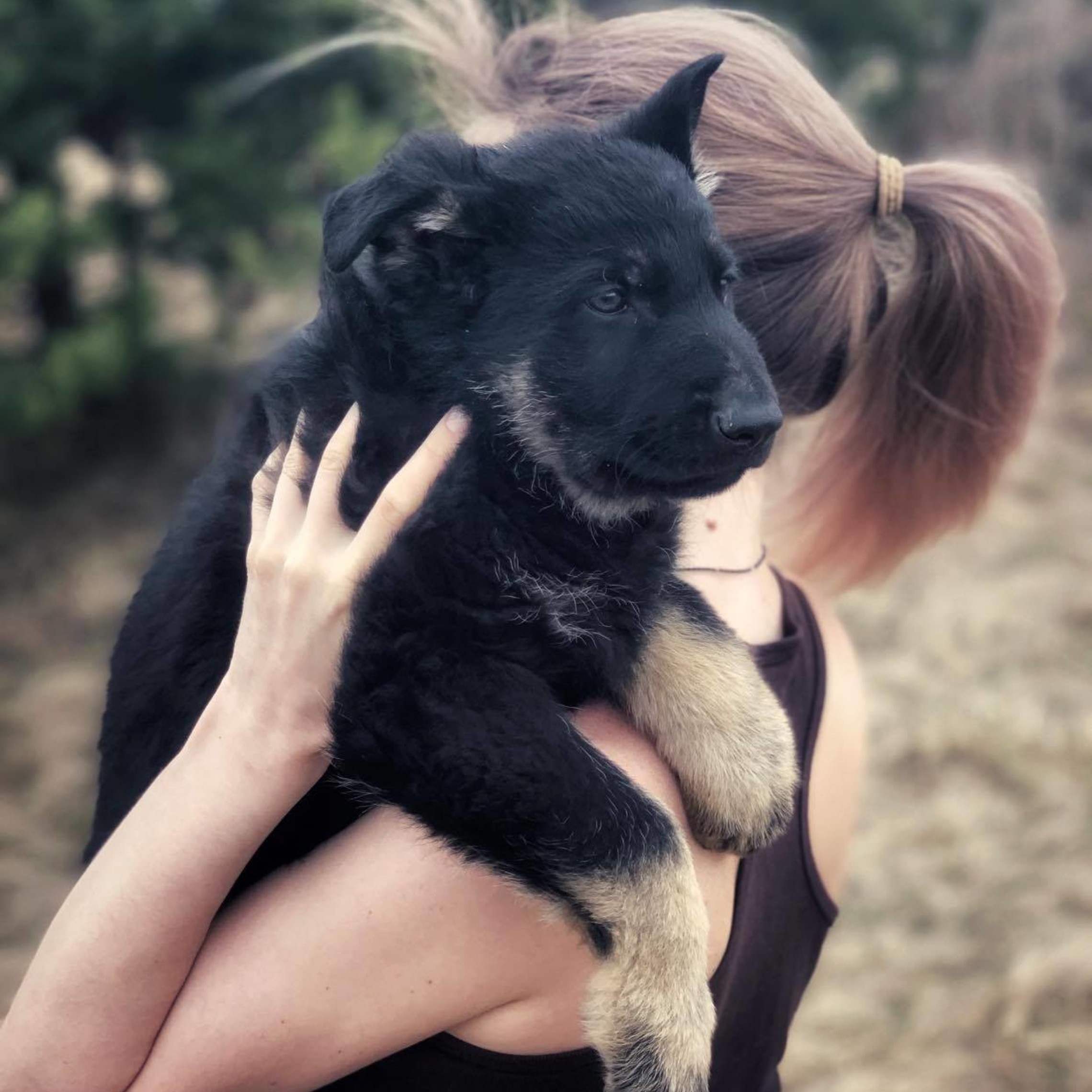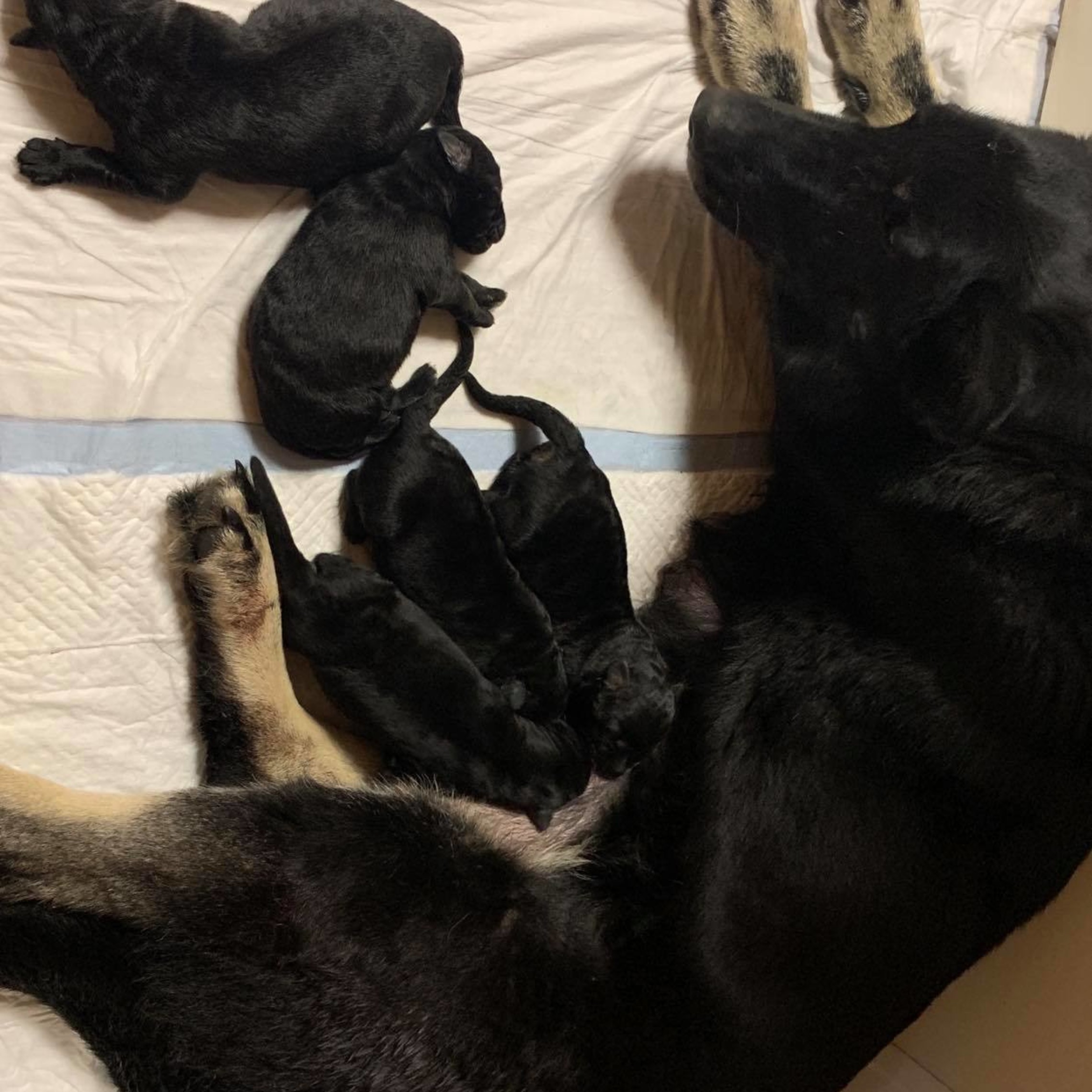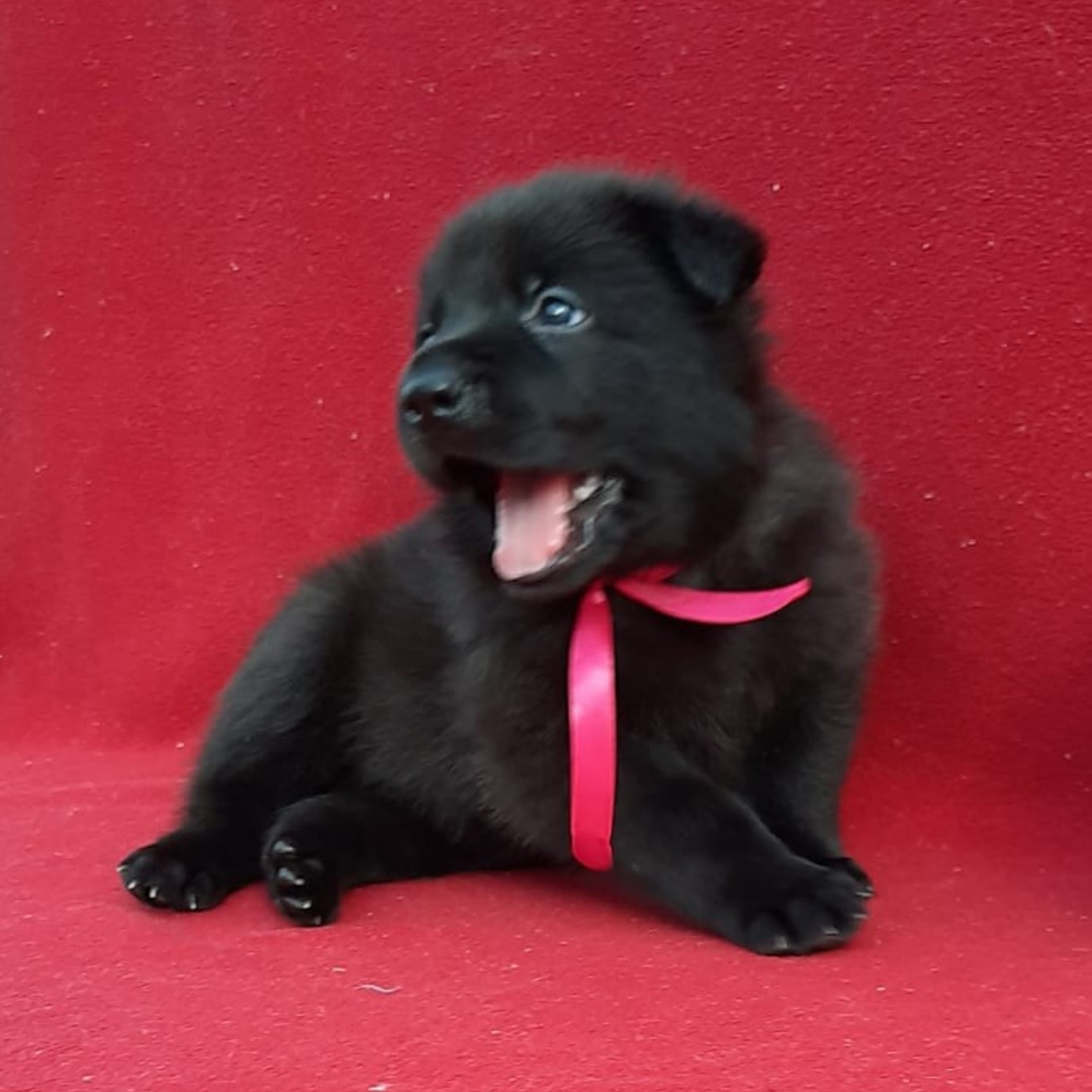 Our East-European Shepherds are still growing... 
Once they've matured, we'll begin breeding them and having puppies. 
Meanwhile, please contact us with your questions or if you'd like to be added to our contact list. We'll reach out to you before litters are expected to arrive.
USA 🇺🇸 and International Shipping Available!